How to monitor your kids screen time
Let's cut the crap, you want to do either one of the actions mentioned below, then please continue to read yo!
Your kids have a digital device(s) (pc, mac, smartphone, or tablet)
1. You want to know what he/she do with the device.
2. You want to control his/her online internet timing
3. You want to block certain software/app
4. You want to manage the time usage on particular software/app
I need to warn you that this is a lengthy post and I did my best to summarize it into few categories for you.
Option 1: Parental Control using WIFI Router.
Most of the routers will have parental control function. The differences are user-friendly and functionality between different brands and within the different brands with different models.
You need to log in to your wifi router to configure parental control. The function that you can do with the router are as below and depending on your router.
a. Setting a profile i.e. Child. Then within this profile, you can filter the website that allows visiting and the time that the device can go online or offline; or
b. Directly control the particular device online or offline time.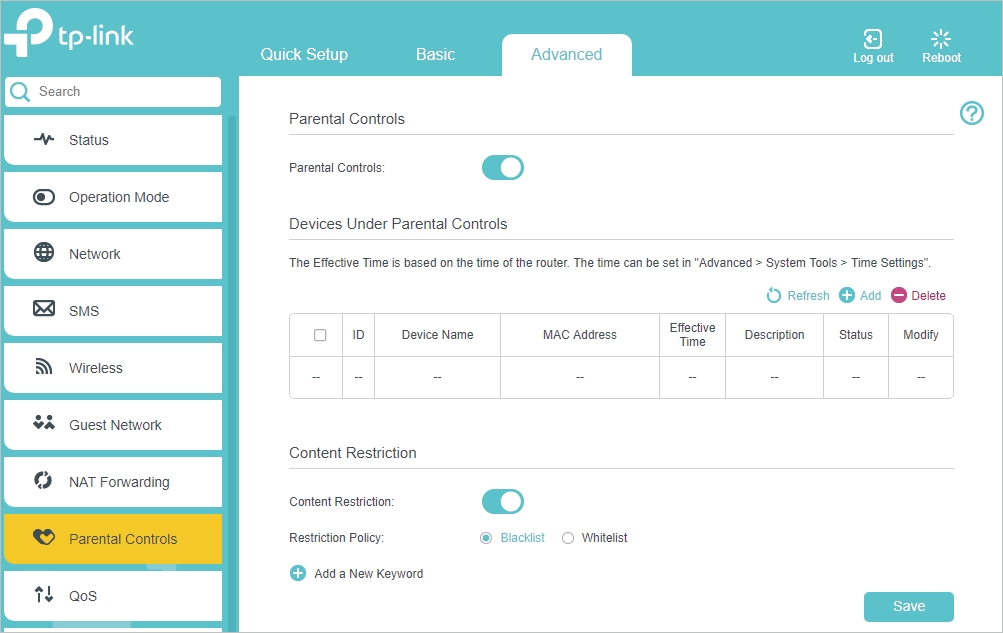 Option 2: Google Account for Child. This option is very good if the device is an Android phone or tablet
a. Set up a child account or include an existing account into your parental control.
b. You can control the whole device i.e screen time, google playstore app download, app that can be used.
c. However, once the app is already downloaded into the phone, you can only control the screen time.
Here is the link to create child Google https://support.google.com/families/answer/7103338?hl=en
Option 3: Microsoft Account for Child. This option is very good if the device is PC / Desktop
a. Set up a child account or include an existing account into your parental control.
b. You can control the whole device i.e. screen time, Microsoft Store download, app that can be used.
c. The best part is that once the application is download into the pc / desktop, you still can control the screen time on the app and the whole device.
Here is the link to create child Microsoft https://www.windowscentral.com/how-set-kid-friendly-windows-10-pc-child-account
Option 4: 3rd Party Software.
There are a few parental control software in the market and they require subscription or payment per device.
Personally, I am using Kaspersky Parental Control because it is the most affordable at the moment. In order to use it, you can either install the app on your smartphone or you can log in web to manage your child's profile.
a. You can set the profile to access a certain website or not allow a certain website.
b. You can control the same set of profiles across multiple devices used by the same person. For example, your son has iPhone and a PC. So you can install Kaspersky Parental Control on the iPhone and the PC and apply the same setting and website filtering.
Here is the link for Kaspersky Safe Kids https://www.kaspersky.com/safe-kids
Here is the link if you want to know more about other 3rd party software https://www.tomsguide.com/us/best-parental-control-apps,review-2258.html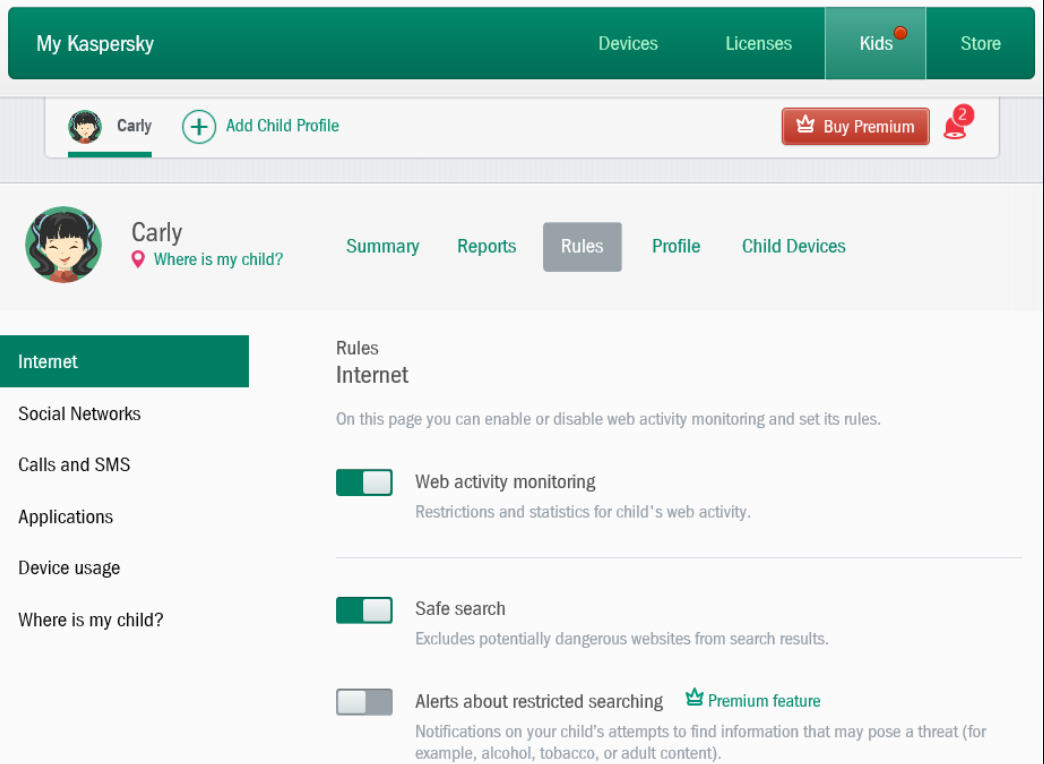 Conclusion:
I am personally using all options above not because I am a paranoid freak but I started in that manner. I start to use a wifi router and I realize that there are limitations in certain wifi router control, i.e. it can not specifically block the usage of an app. Furthermore, the kids might bring the devices to access the internet out of the house, thus, I will not able to monitor the devices by then. Then I move on to create Google Account and Microsoft Account. Then another problem arises because kids use multiple devices i.e. iPhone and PC. Since I am not in Apple Ecosystem anymore, thus, I need to find another solution. Finally, I settle with 3rd party software.
My current setup is as below for your reference:
1. Wifi router setting is only for time to access the internet. So the cut of time is 11pm to 7am. For whatever reason, those devices will be off from internet.
2. Microsoft Account is to monitor PC / Laptop / Desktop usage.
3. Google Account is to monitor smartphone usage.
4. Kaspersky Parental Control app is to monitor their web browsing activities. Do you know that kids are smart enough to find the historical record in the web browser and delete it? LOL
Finally, I believe we need to help them to learn and understand. As working parents, we can not be monitoring them all the time. But they know, someone is watching their screen time and what they search, type, etc. If you ask me, when will I gave them full access or not monitoring them? Honestly, I do not know at this moment, maybe 12, 15, 18 or 21? I do not know. Because I did that for the intention of safety and education, not "controlling" and "over-controlling".
Hope this helps you and take care. The most difficult part to be a parent is to become a role model and improve ourselves every day.